Proudly Serving the Phoenix Valley since 2010
residential, commercial & Industrial
Plumbing & gas fitting
"Our philosophy is very simple. We provide quality products at great prices with the best possible service and the least amount of hassle."
We have been using Mainstreet Mechanical for our plumbing and HVAC needs for over a year now. The service is always professional and the service they provide is of the highest quality. Paul Amos, the plumber, is just outstanding in his knowledge of systems. We have now contracted with them for our semi-annual service to keep our systems working smoothly. We highly recommend Mainstreet Mechanical.
Michelle is wonderful to work with. She stands by her word and the work that the technicians do. They have always been there for us and have taken care of our needs and if they need to go back to make it right they will! Their work is good and they clean up after themselves when the work has been completed. The technicians always take the time to explain to us what has to been done to fix the problems.
Main Street Mechanical installed a gas line as we converted from an electric to gas cooktop. From the initial assessment, to the line installation, to the final connection, they guys were knowledgable, thorough, and professional. They went above and beyond by making the final connection on a Saturday so that my family could have a functioning kitchen as quickly as possible. Good guys! Thanks S & P
What a wonderful company! I first had them come out to look at my water heater and ended up replacing it. Paul was professional and he took the time to explain how to flush the tank and spoke to me kindly. I also was in a pinch to have a repair done before an inspection and they fit me in last minute. Above and beyond! I highly recommend Main Street Mechanical and will be using them for any jobs I need in the future.
this company is outstanding! they are not the type to come and try to sell anything you don't need, they are kind, caring, and address all your needs. they were neat, timely, efficient, and made every effort to be as cost effective as possible. they take extreme pride in the work they do and the quality shows. i look forward to being a customer for a long time to come and hope anyone who may need these types of services would give them a try...We needed AC service when they came, but by time they left the leak in the sink and the toilet was fixed too! Just cant say enough! I wish all company's could have employees with this work ethic and company pride! Thanks again Mainstreet!
They where so great. Came right out. Wonderful and will use them again.
The Service Professional/Plumber was outstanding.....friendly, courteous and highly competent. I would definitely recommend him to anyone who is in need of plumbing issues.
I was really pleasantly surprised. Brian came out and gave a bid and I accepted. The day of the install it was raining off and on and I expected the job to be cancelled but it got started on time and Brian didn't quit until the job was done. I felt it was a very fair price for the work done and I'd use them again.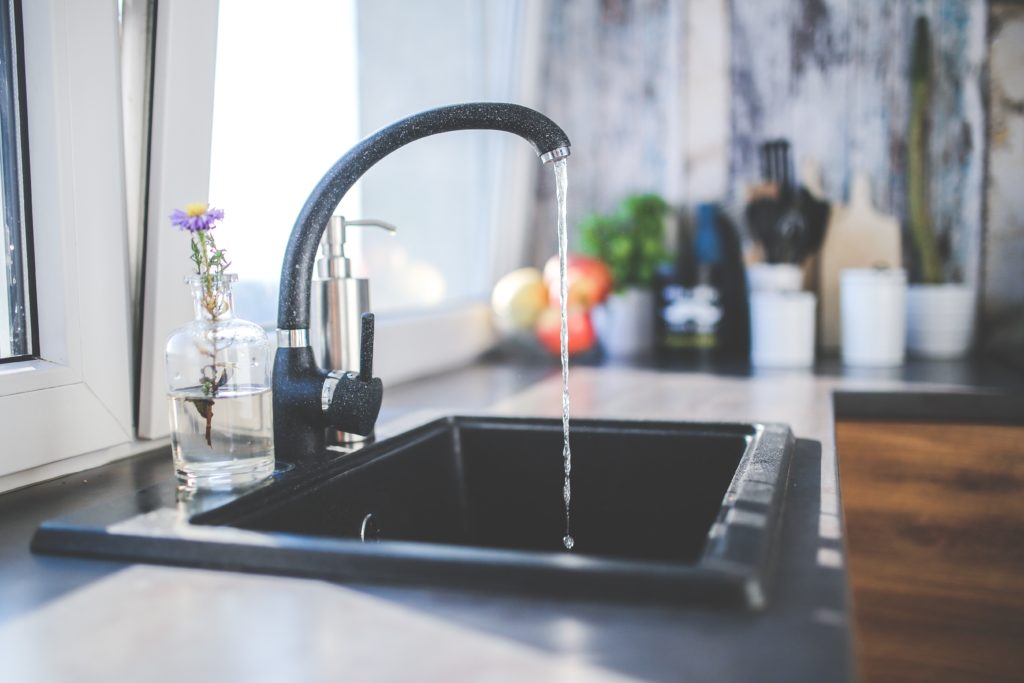 Questions? We are here to help.