Hello, and welcome to Main Street Mechanical. We truly appreciate your interest in our Company.
My name is Brian LeMaire. I'm the owner of Main Street Mechanical and I have been in the plumbing industry since 1981. I know all aspects of this business and and I want to help you protect your home and investment. We have certified technicians including plumbers, gas-fitters and air conditioning technicians who have been trained to perform the work in your home or place of business. We are licensed, bonded, insured, and capable of completing any project. 
We have grown our business to become one of the most respected and well known contractors in the Phoenix metro area. We are very proud of the excellent reputation we have earned from our customers.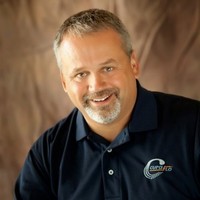 "Your plumbing
concerns
shouldn't keep you
up at night!"
Our philosophy is very simple. Your plumbing concerns shouldn't keep you up at night.  Our goal is to provide you with peace of mind.  We provide quality products at great prices with the best possible service and the least amount of hassle.
We will perform all work in a professional manner and treat your property with the respect it deserves. We focus on fast, affordable, and reliable service and we are still there after everything is done to make sure you are 100% satisfied.
We look forward to hearing from you!
We're Proud of where we've been!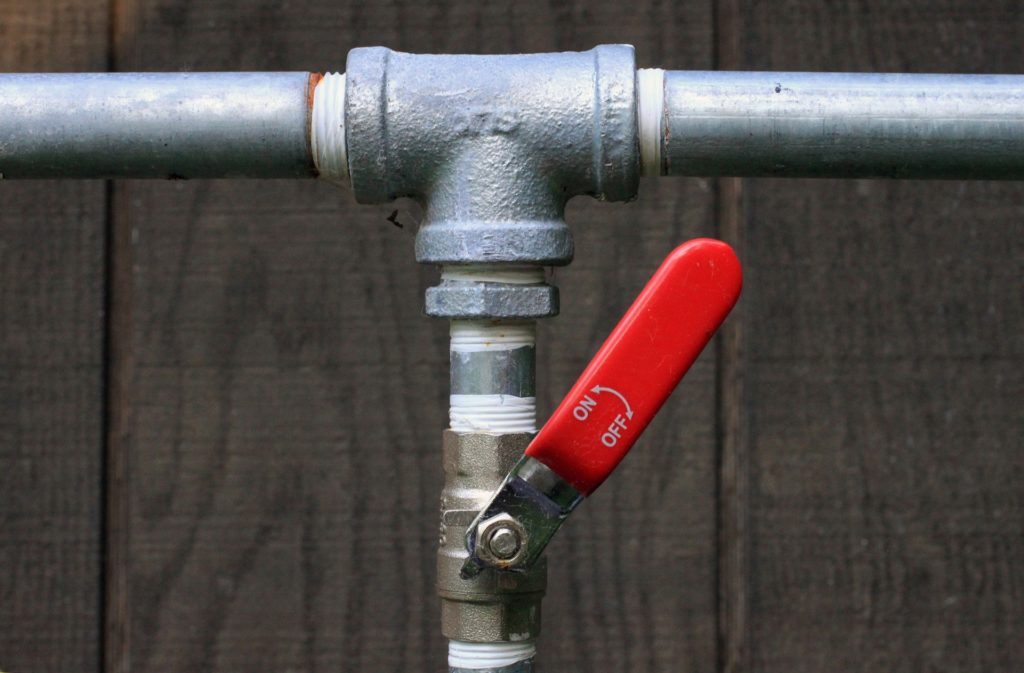 Questions? We are here to help!