Keeping your plumbing systems in top shape is key to preventing problems – and plumbing problems can often be disastrous. The benefits of being a planned maintenance customer include:
Priority Customer Service
No Overtime Charges
Discount on Repairs
Extend Equipment Life
Avoid Costly Repairs
Budget Repairs
Lower Energy Bills
Agreement is Transferrable
"Regular Maintenance is something that most people ignore. Many things can be avoided with regular, scheduled inspections. If you wait to react, there is already a problem."
1 & 2 Year Plans Available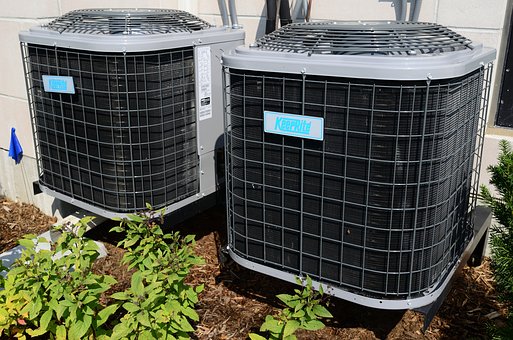 Have Questions? We're here to help!